SAP Signavio Process Manager

Understand, optimize and implement business processes. This is what professional business process management does - using professional tools.
The SAP Signavio Process Manager provides easy access to professional business process management thanks to innovative web technology. It allows to incorporate more employees or even business partners, suppliers and customers into the process of process design.
The SAP Signavio Process Manager is the first SAP® HANA® Cloud certified BPM solution. It supports additionally the Decision Management, the definition of decisions within processes based upon existing, predefined business rules as basis of Compliance Management.
---
Some of our successful examples:
---
Register free of cost and test the SAP Signavio Process Manager without obligation for 30 days

---
Features
SAP Signavio Process Manager is the leading tool for design, analysis (simulation), documentation and publishing of your business processes with simple and intuitive user interface. It supports graphical modelling of Event Driven Process Chains and the Business Process Modelling Notation inversion 2.0 as well. With BPMN 2.0 all diagram types (process-, collaboration-, choreography- and conversation diagrams) are supported. You can:
create models of your processes from a central repository in flow chart style directly in your browser

create free number of process hierarchies

link any document to your processes (work procedures, recipes, maintenance manuals, etc.)

start applications from the process model

calculate processes (cost, time, material consumption, etc.)

simulate processes

document decisions within processes in grafical manner

export your processes in various formats (.png, .svg, .pdf, .xml for BPMN 2.0)

import ARIS® - process landscapes, event driven process chains and organigrams

create process manuals automated

integrate the SAP Signavio Process Manager in Wikis and Blogs in an easy way
Software as a Service
The SAP Signavio Process Manager is available as SaaS-solution, that allows you to avoid software installations and capital expenditures. The system is hosted on SAP Signavio servers. You can start right away and you can decide on a monthly basis how many users you have accessing the process repository.
Your Benefit
Simple and intuitive modelling, hence much less effort in process modeling compared to other systems

Publication without installation on client side, thus reduced effort in installation and operation (Total Cost of Ownership)

Full functionality with basic license (modelling, simulation, Publication), hence scalable costs

With one time licensing creation of as many process models as you like, no additional costs as your process model grows
Look and Feel
Click the image for a bigger view in new window
SAP Signavio Process Manager - Process Landscape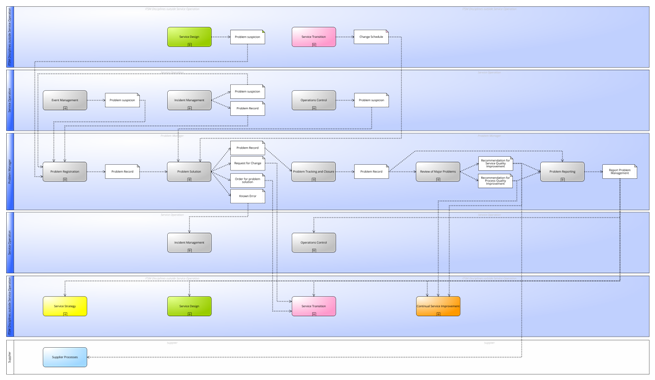 Click the image for a bigger view in new window
SAP Signavio Process Manager - Interface Diagram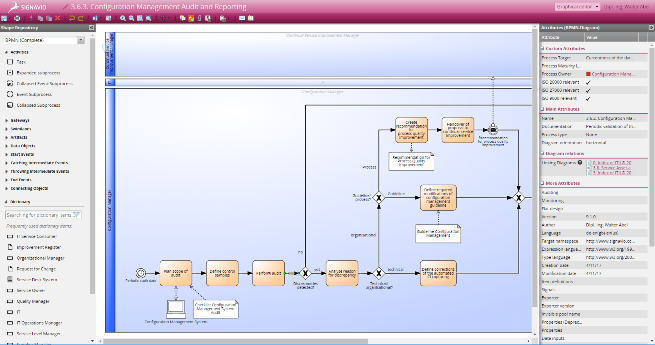 Click the image for a bigger view in new window
SAP Signavio Process Manager - Process Modelling in BPMN 2.0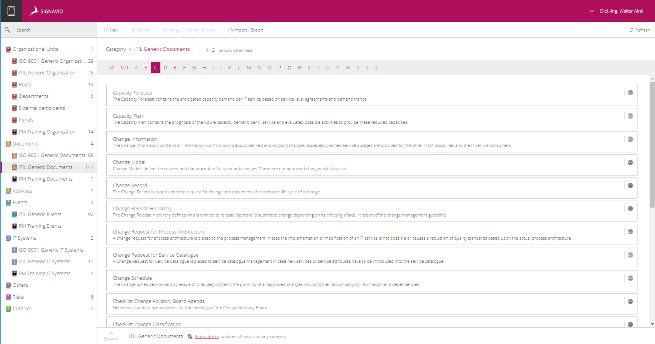 Click the image for a bigger view in new window
SAP Signavio Process Manager - Dictionary
---
Register free of cost and test the SAP Signavio Process Manager without obligation for 30 days

---
ARIS
®
is a Registered Trademark of Software AG
SAP® and SAP HANA® are Registered Trademarks of SAP AG